Analogue Systems at the Superbooth 2019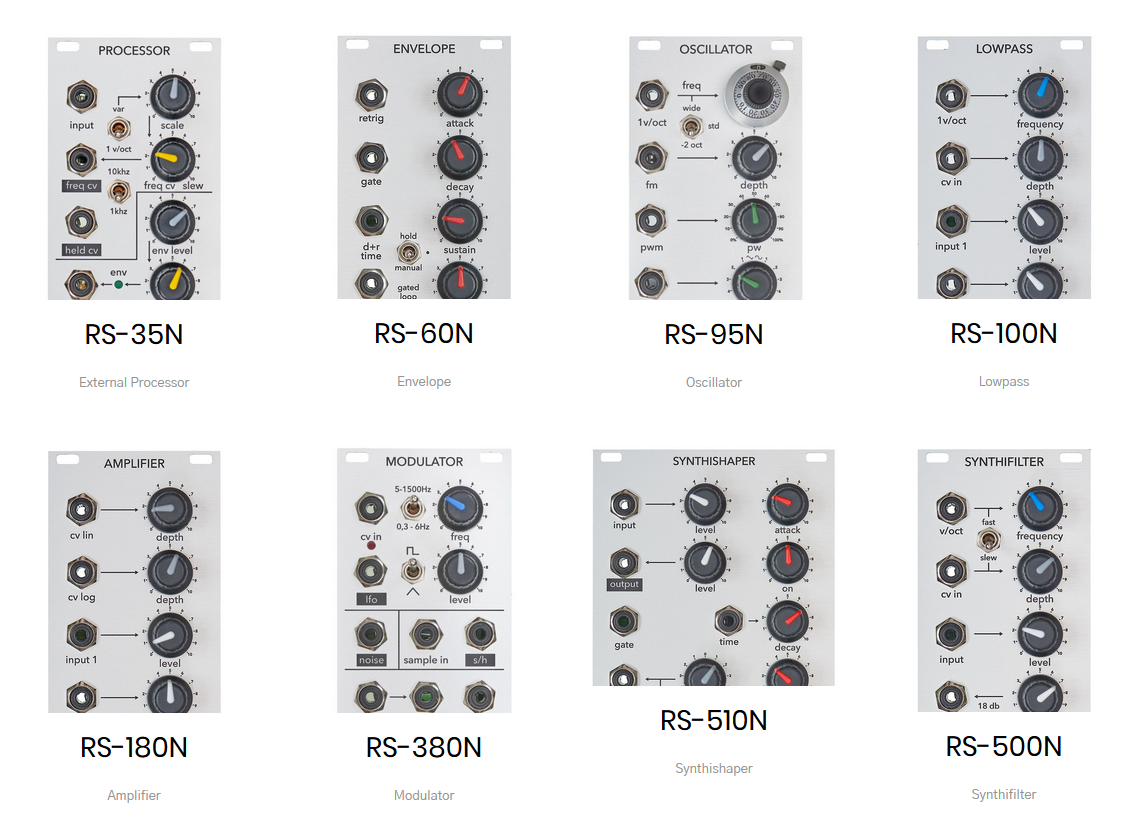 Analogue Systems will present eight new modules at the Superbooth 2019.
The faceplates have been reworked with a more streamlined panel design and elongated holes to allow easier placement in a Doepfer-style case. They also feature two power supply connectors so that they can be connected either to an Analogue Systems or to a Doepfer power supply.

Their outstanding audio quality has remained untouched!