Superbooth, Superbooth, Superbooth, News, News, News...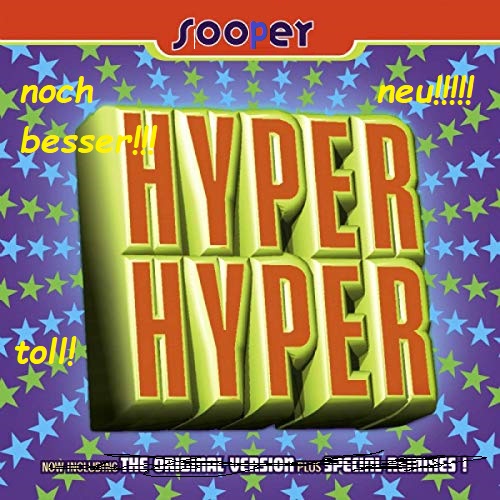 We are at Superbooth! Nearly all of our brands that are exhibiting will showcase some new products. We will inform our shops about these after Superbooth with hopefully more details like release dates and pricing.
We recommend checking the brands webpages and social media channels for more details for now.

ABCDEFGHIJKLMNOPQRSTUVWXY and Z.... these links might help to check their news online before going to Superbooth.
For the booth number, please go here.
ACL, AJH Synth, Analogue Systems, Animal Factory Amps, Birdkids, Black Corporation, Cwejman, Doepfer, E-RM Erfindungsbüro, Endorphin.es, Eowave, Flame, Frap Tools, Haken Audio, Humble Audio, Kenton, Meng Qi, Sherman, Supercritical Synthesizers, TouellSkouarn, UDO Audio, Verbos Electronics and Vermona...
see you soon!